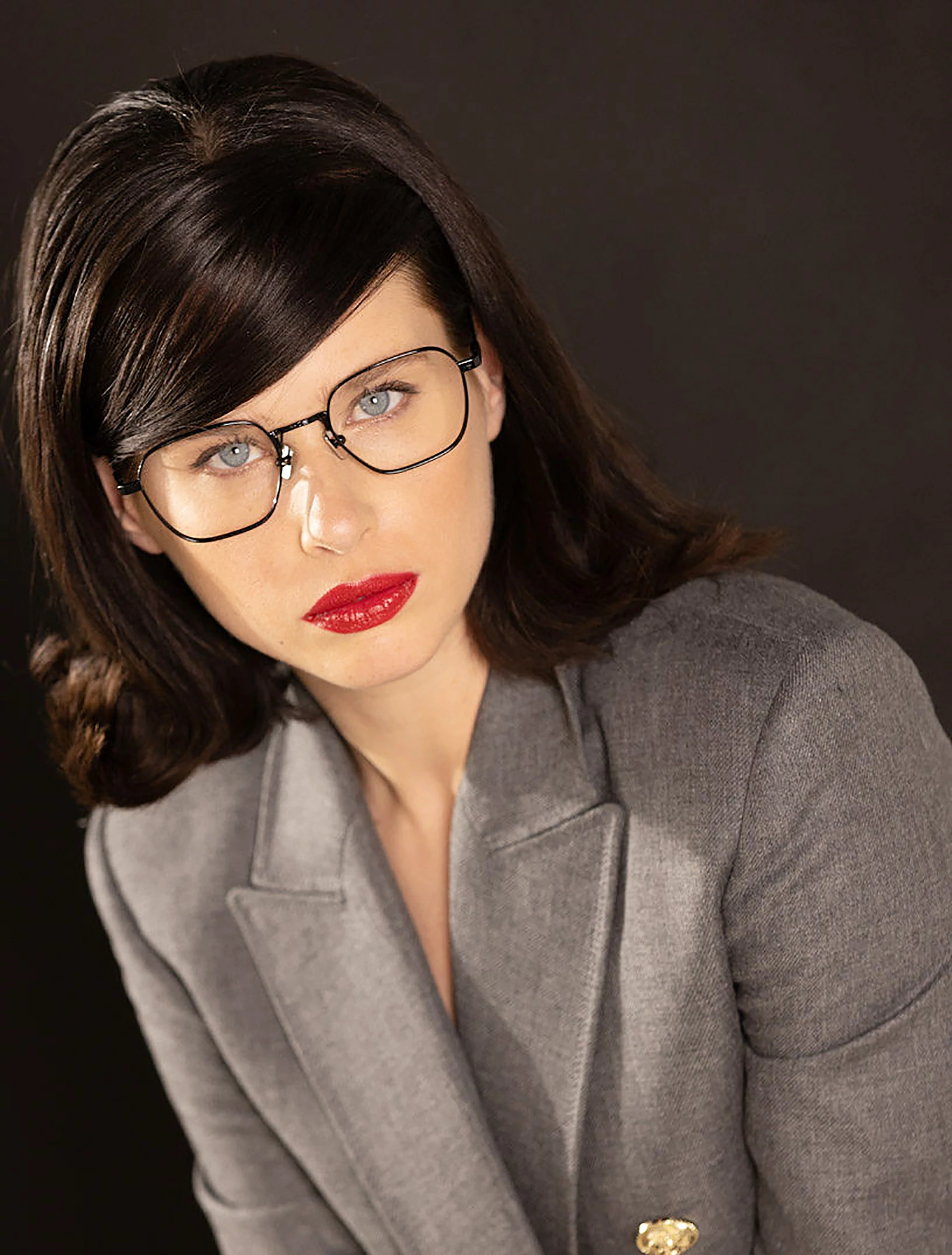 Privacy and cookie policy
This privacy and cookie policy governs how we collect, store, store data of individual users of our iron.paris website or our (potential) customers.
We consider privacy and data protection very important. When processing your personal data, we comply with applicable law.
We are responsible for all data processing through our website. If you have any questions, please refer to the contact details at the end of this privacy policy.
Therefore, we collect the following personal data:
Name
Contact details (telephone, email address, post)
Date of birth
Gender
Details regarding payment on purchase or return (billing address, credit information, past purchases and references)
Information on the gift card or gifts
Connection data (your IRON Paris account)
IP address
Any other information provided by you when contacting us.
Create an account IRON Paris
Creating an IRON Paris account is useful to save time for payment, for a future purchase, or to track your order in progress. By creating an account, you provide the following information:
Connexion details;
Name
Contact details and address
We keep your data until you decide to close your IRON Paris account.
Treatment of the order
When you place an order, we collect the standard information necessary for its fulfillment and shipment. The information is therefore used to send, process and track your order and will be kept for future orders. Paypal and CIC are our payment providers. They will receive the necessary information to process the payment securely.
If the product received is not suitable, you can return it. Click here to know more about the conditions.
We then keep the necessary information until your request is processed.
Contact
When you wish to contact us, you will need to fill out a form with the following information, necessary for the processing of your request: Name, Email, Information in the content of your message.
This information is kept until we have processed your request.
Newsletter
Your email is added to our mailing list with your consent. If you do not wish to receive a newsletter, you can do so at any time. With each newsletter sent, there is a link to unsubscribe. Also, you can unsubscribe by sending an email to contact@iron.paris
Competition
When we run contests, we collect the information you provide when you enter. We process the data only for this and it will be used until the results.
Cookies
When you first arrive on iron.paris, a window opens with an "accept" button, you accept the cookies and plugins described in the window and in our policy. You are free to disable cookies via your browser.
We use cookies for:
Personalize the content of our website according to your interests, your geographical location, and more...
Generate aggregate statistics for our website. This allows us to improve further.
Enable the functionality of our website and protect it
This data collects:
IP address,
Cookie-ID,
Geographical area,
Time spend on the website or the page,
Referral URL.
Security
We are committed to taking appropriate measures to reduce abuse. All connections are secure and encrypted when entering your personal data.
You can always send a request by email to contact@iron.paris or by phone at +33 1 80 40 10 74.
Changes to the privacy and cookie policy
We reserve the right to modify this policy. We therefore invite you to consult it frequently.
Legal Notice
Company name: SAS MOD
Registered Address: 128 rue de la Boetie 75008 Paris
Phone number: 01 80 40 10 74
Email address : contact@iron.paris
Forme juridique de la société : SAS
Share capital: 1000€
SIREN: 801804683
President: Mme Schoukroun
Site host: NEXYLAN, 274 Ter Avenue de la Marne, 54900 Marcq-en-Baroeul - Phone 03 66 72 15 72